A few Friends... and a few of their Favourites...
Viola, my friend, came over and she arrived with her regular clothes and we played with One Of A Kind KOME garments on top... What fun we had!!!... Sign up to be my next unprofessional model! The Larger photos will be up for the month only: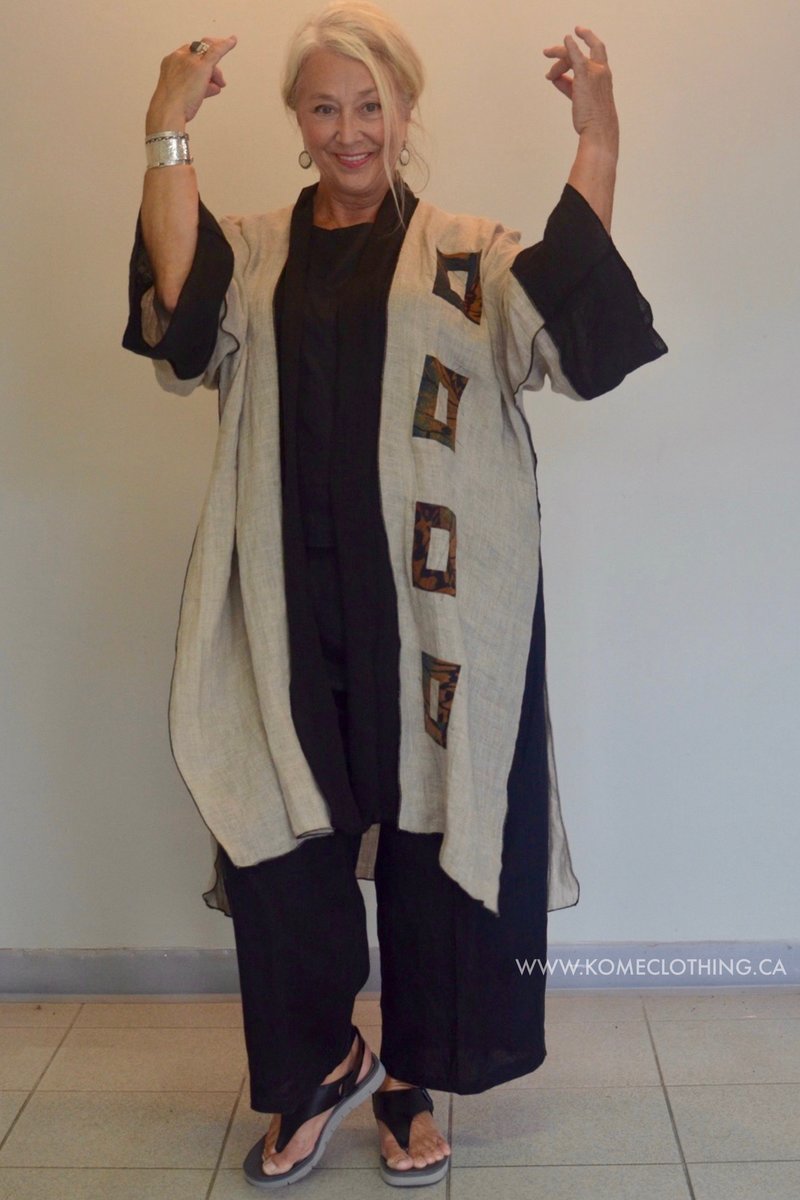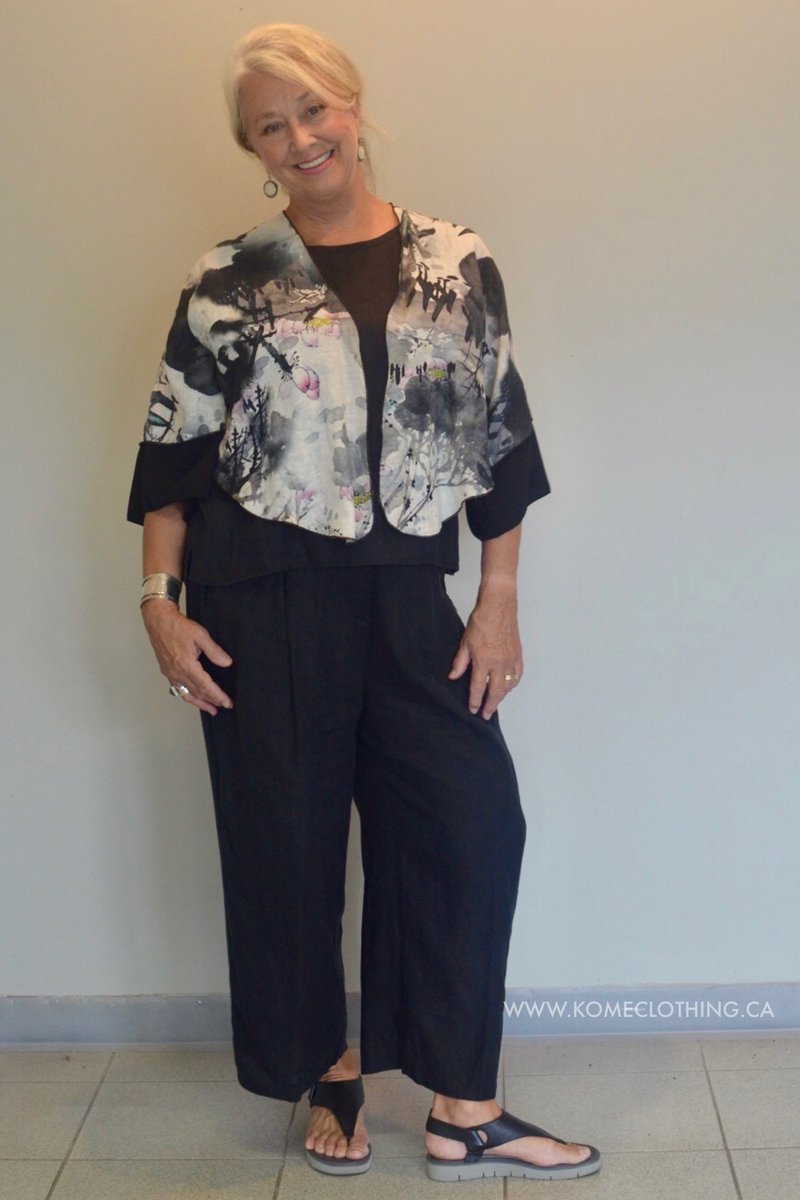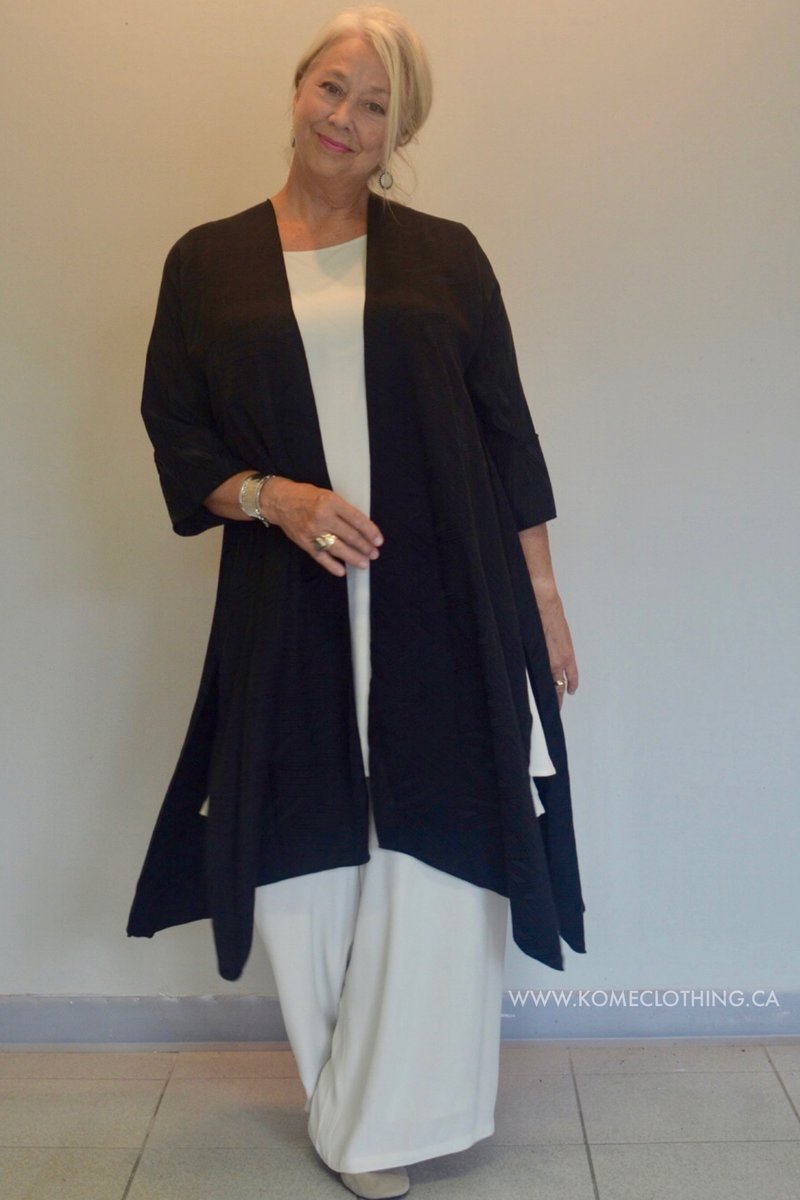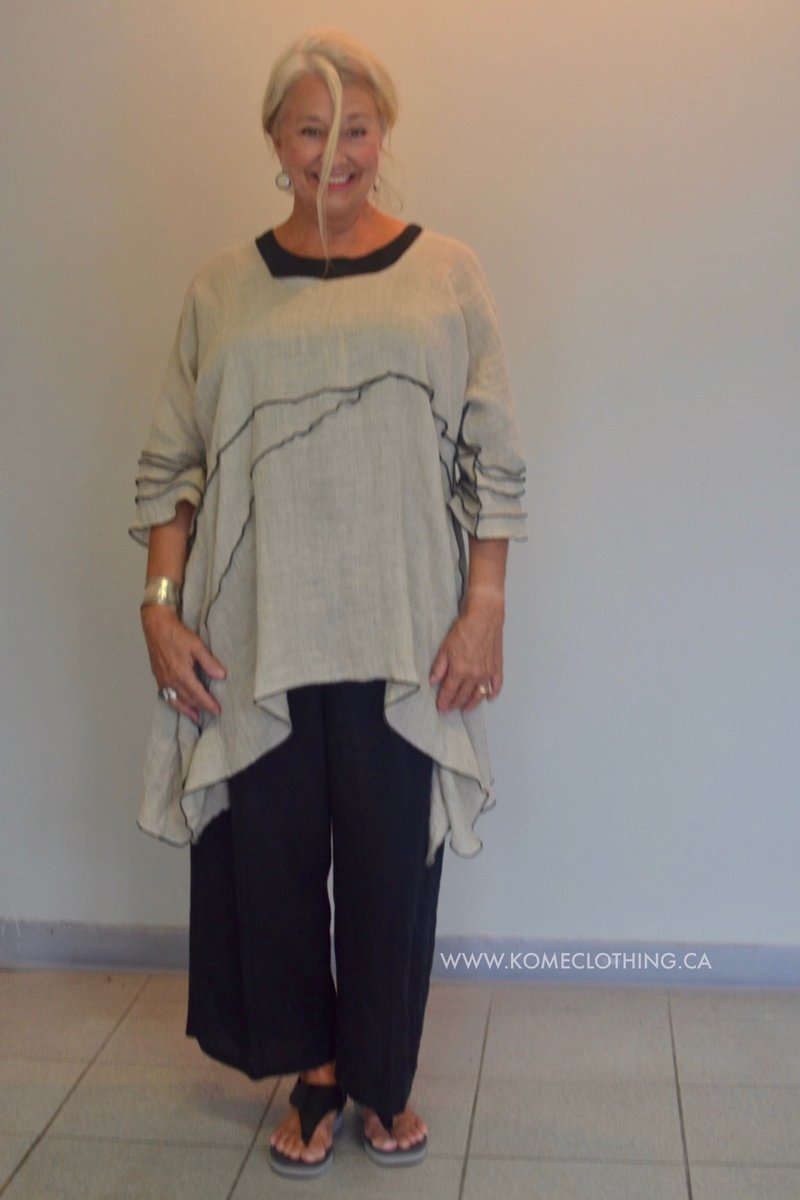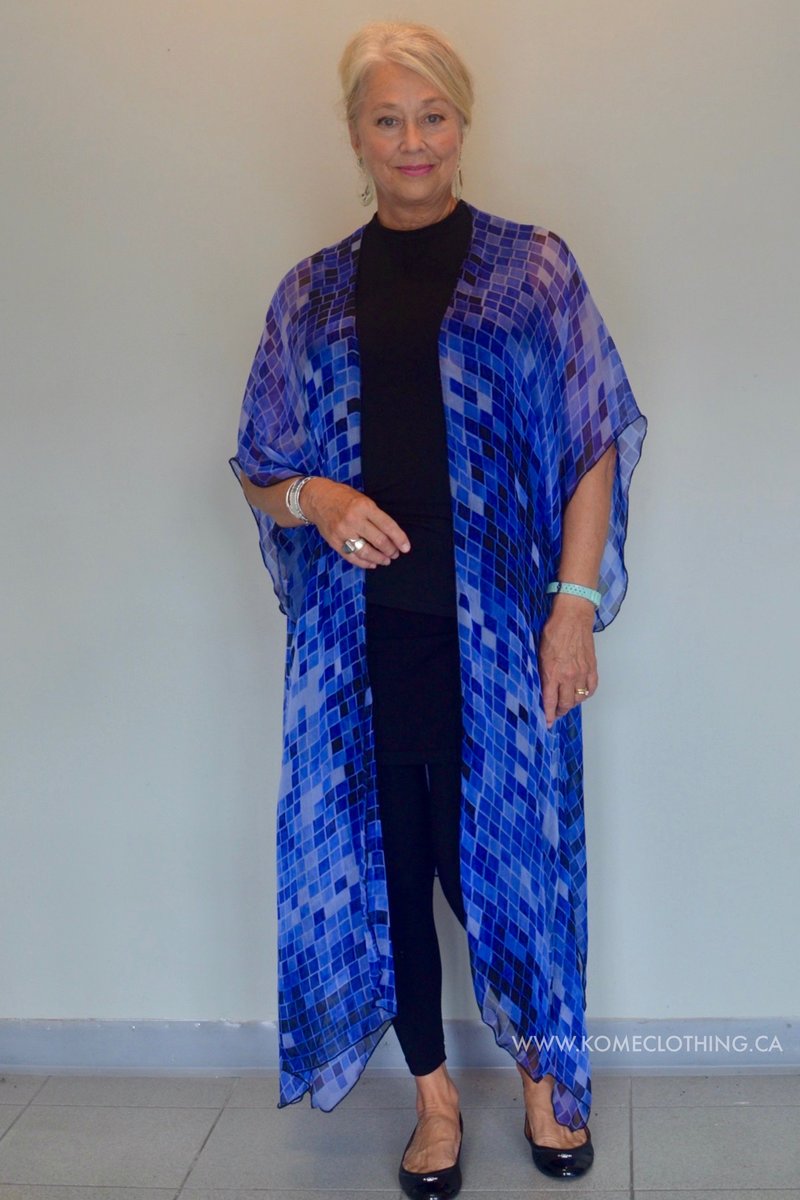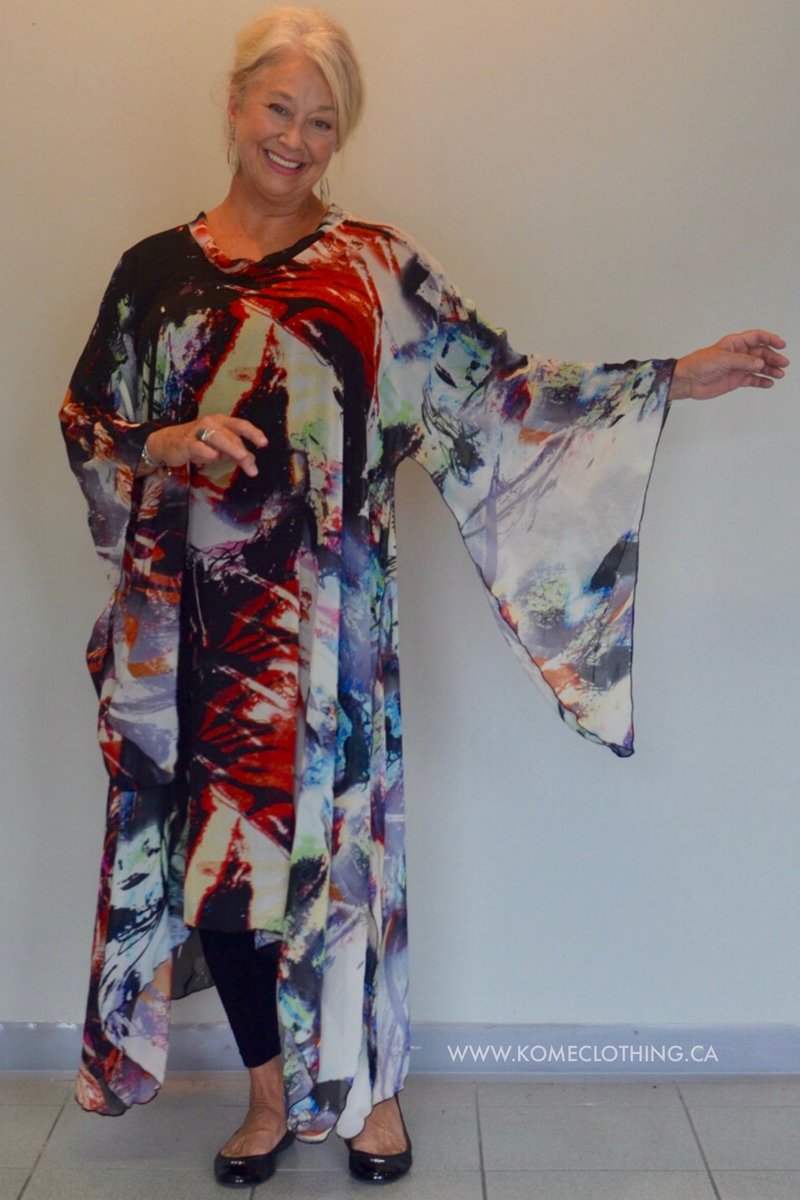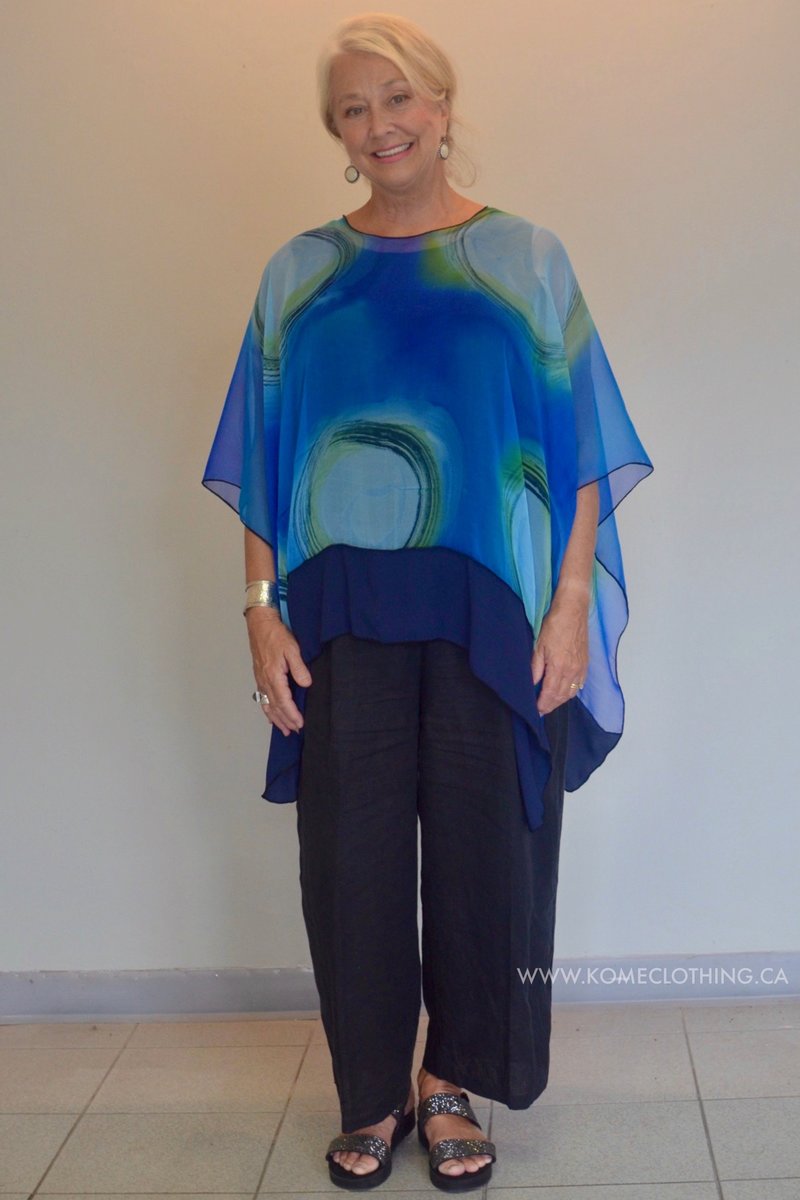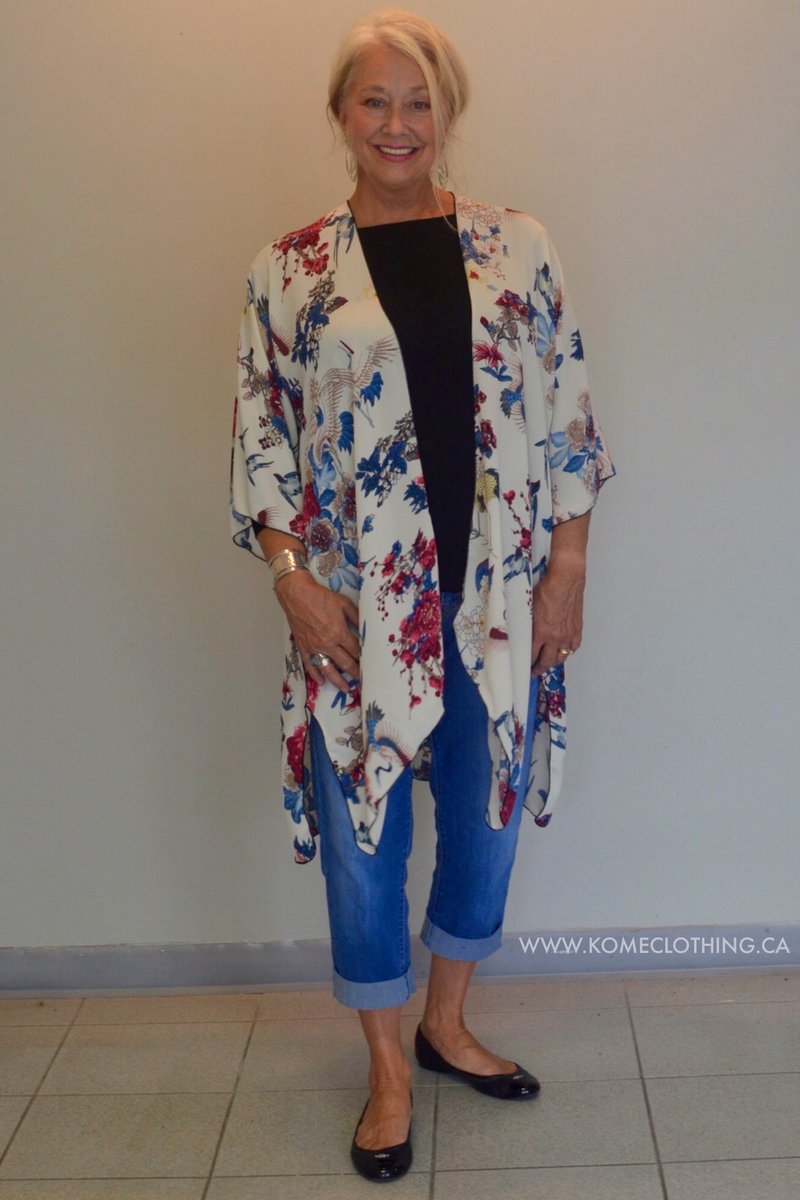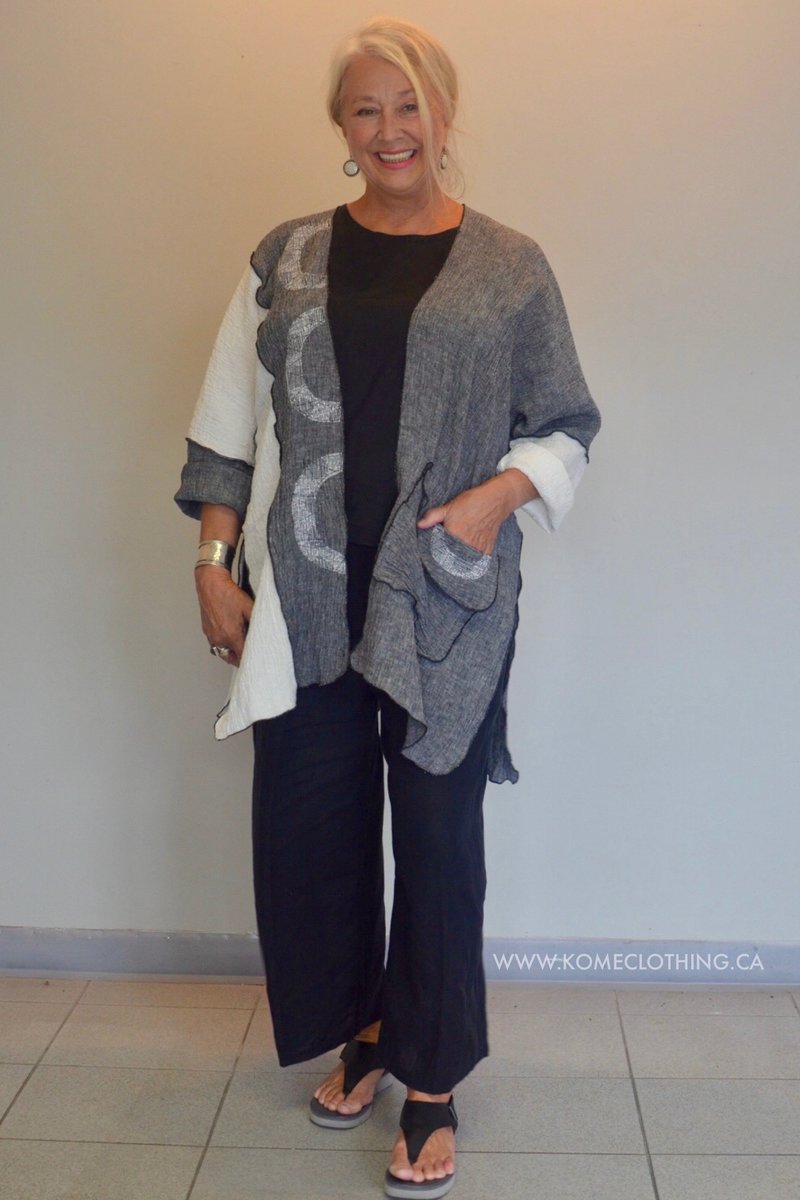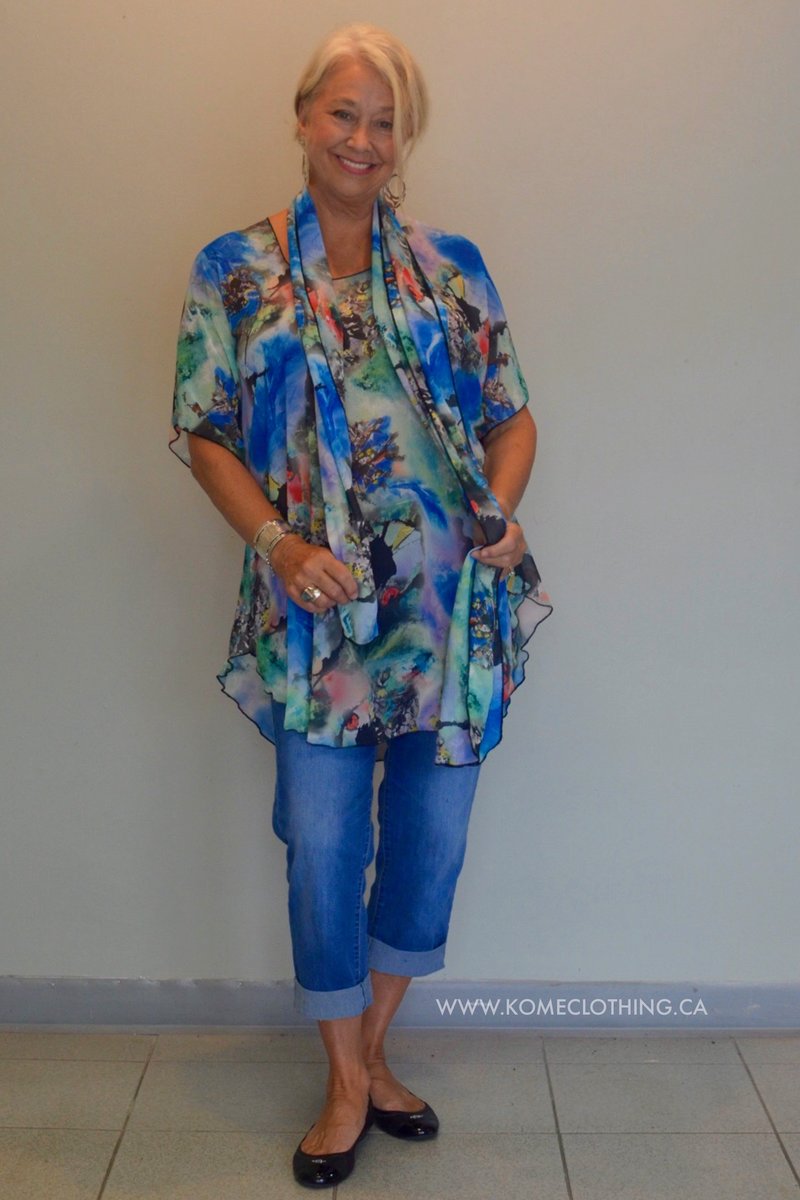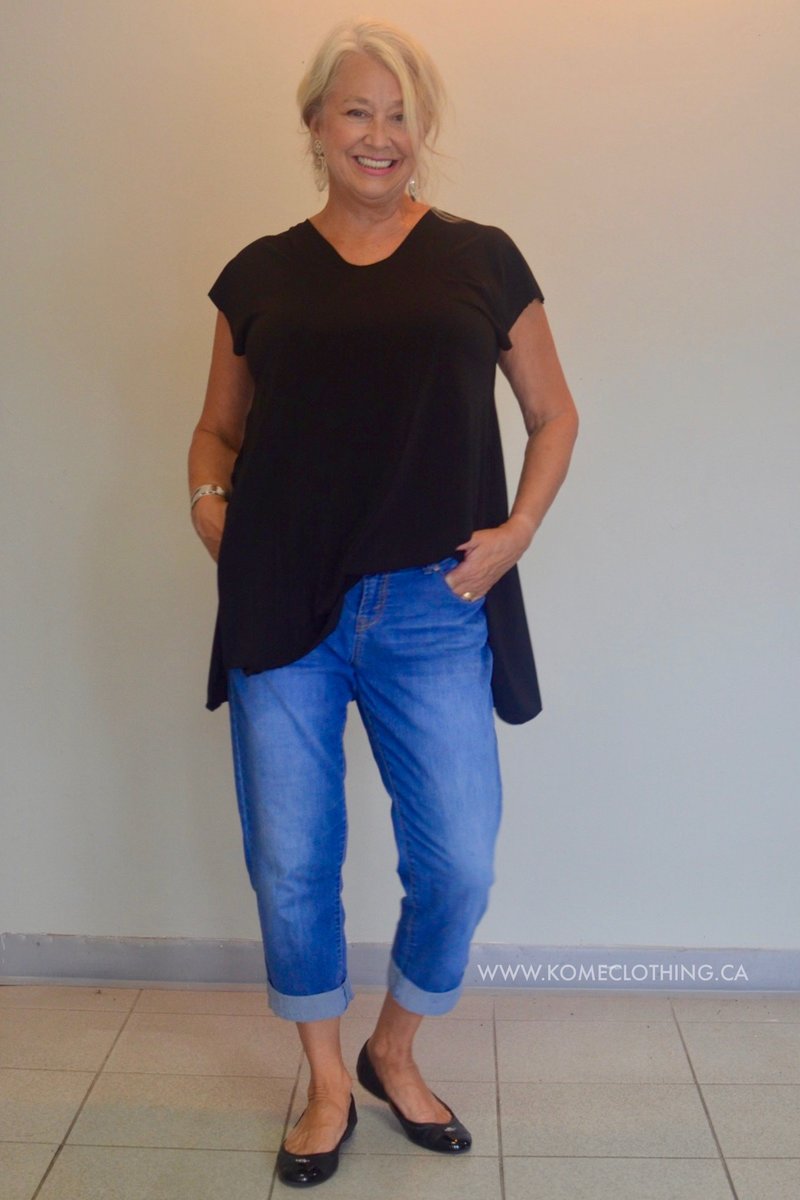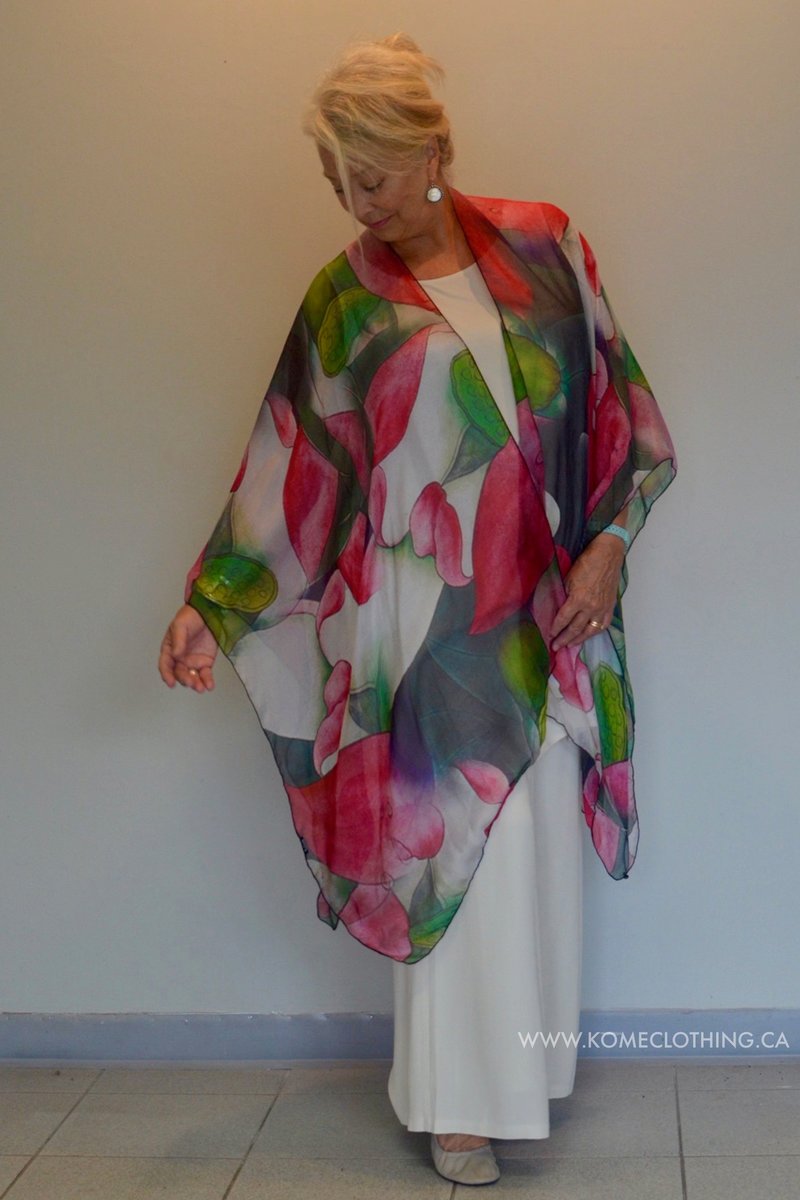 These are Viola's Favs as of July 2018 - all are posted on line - Viola arrived with her own clothing for under my One Of A Kind Garments, and we had fun 'getting dressed'. Viola tried on many more than these and they are all posted on line... she had 12 must haves... which ones are your favourites?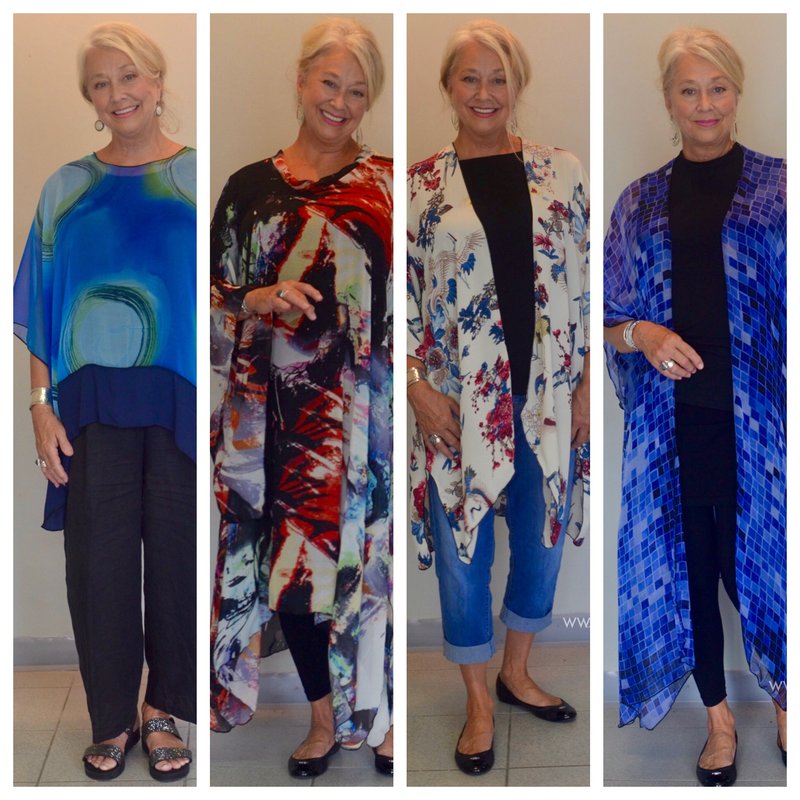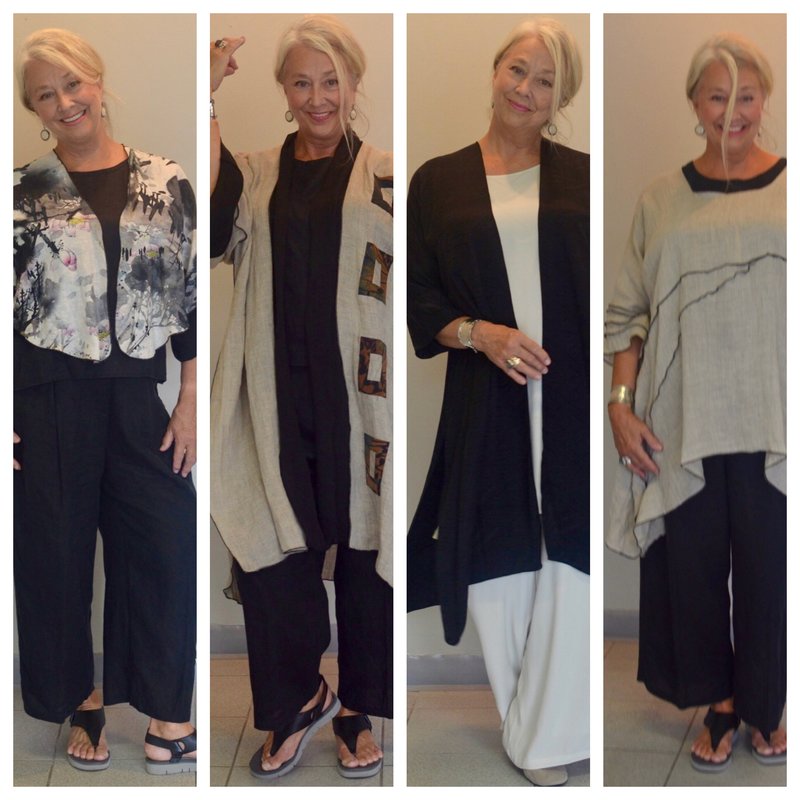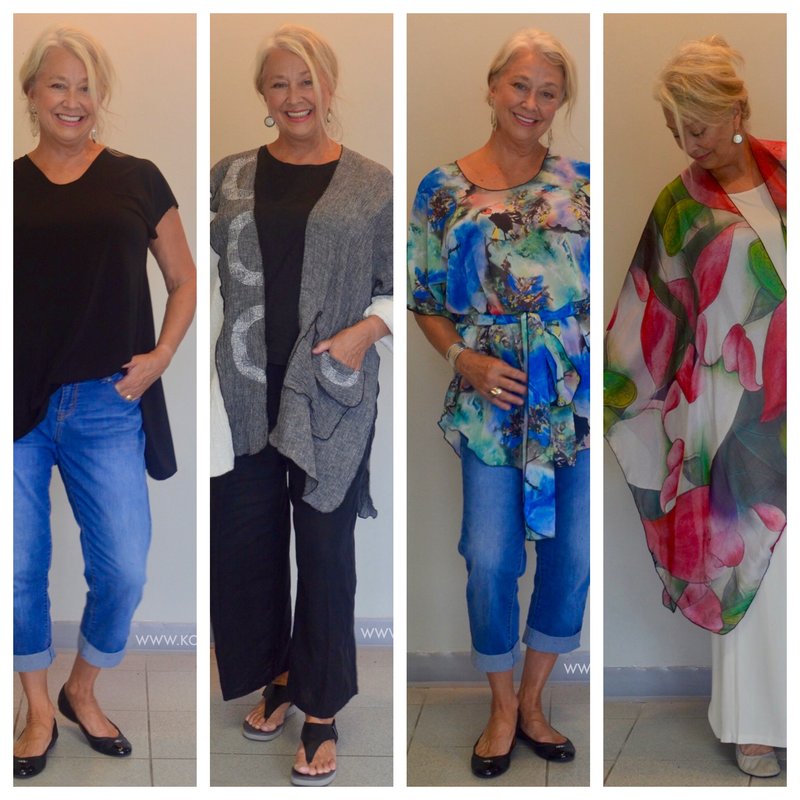 These are a few of my own favourites.... hard to choose... as of June 2018